PL #8 - Creating Opportunities for yourself by doing the work you love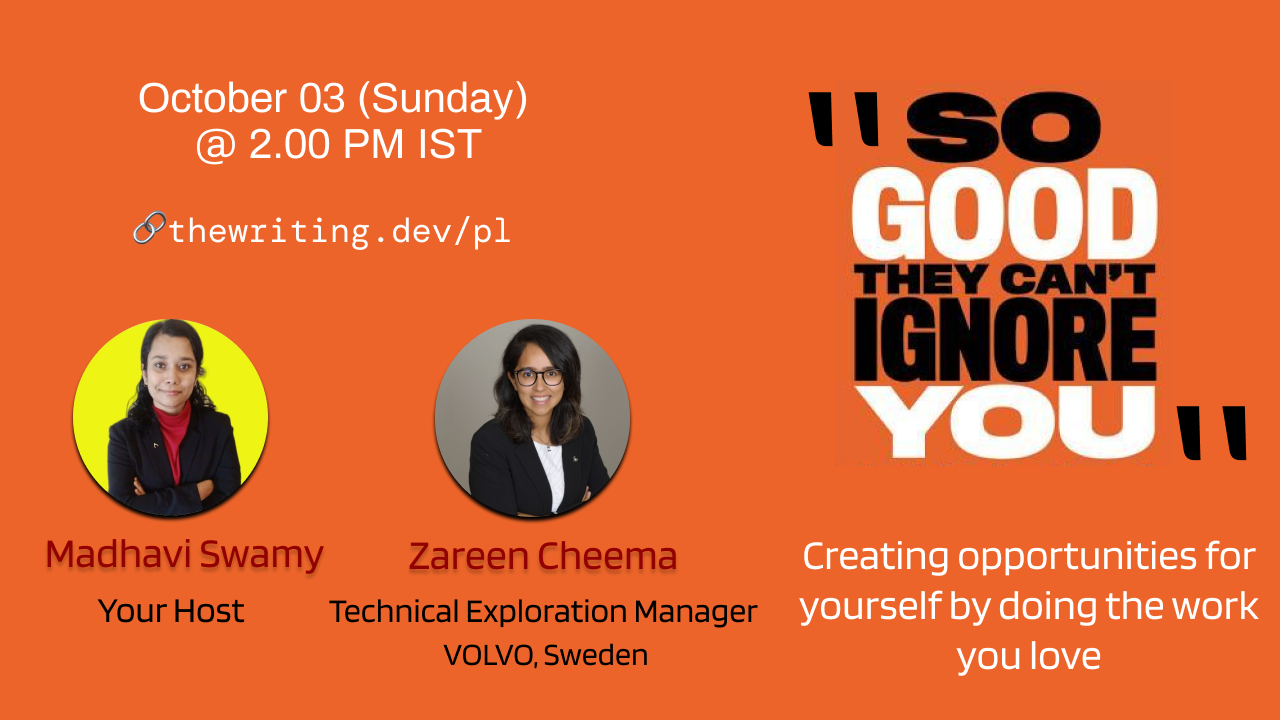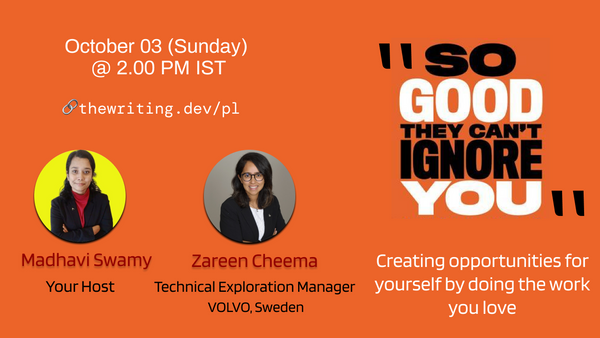 From winning 🚀NASA's space settlement design contest in 2013 to getting an inbound job offer from VOLVO Cars Sweden, Zareen has lived a life full of challenges in its true sense.
Zareen has actively contributed to the Space industry together with advocating for Climate change mitigation since a very early stage.
Zareen says she's a space nerd👩‍🚀 from the lens of her telescope, and an avid explorer at heart!  
For this 8th episode of #permissionlesslearning, we'll be discussing
➡️Her journey at NASA
➡️Building your Personal Brand
➡️How to actively find & create opportunities
➡️Landing inbound offers in a hardware industry